Always home – Even when your not
No fixed term contracts!
No forced monitoring fees
Expertise and customer service that puts you first!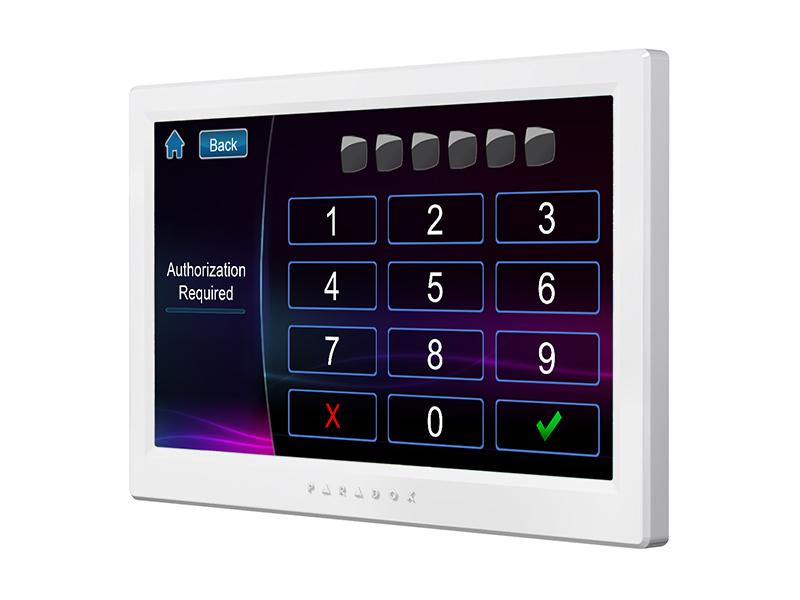 With fully integrated surveillance systems it is easy to monitor your valuables and loved ones. Have months of recording saved for you to easliy rewind and figure out what happened. K2 Digital Inc. makes surveillance easy, reliable and always affordable.
See whos home, even when your not!
Remote access means you can always access your system to make sure your assets are safe and protected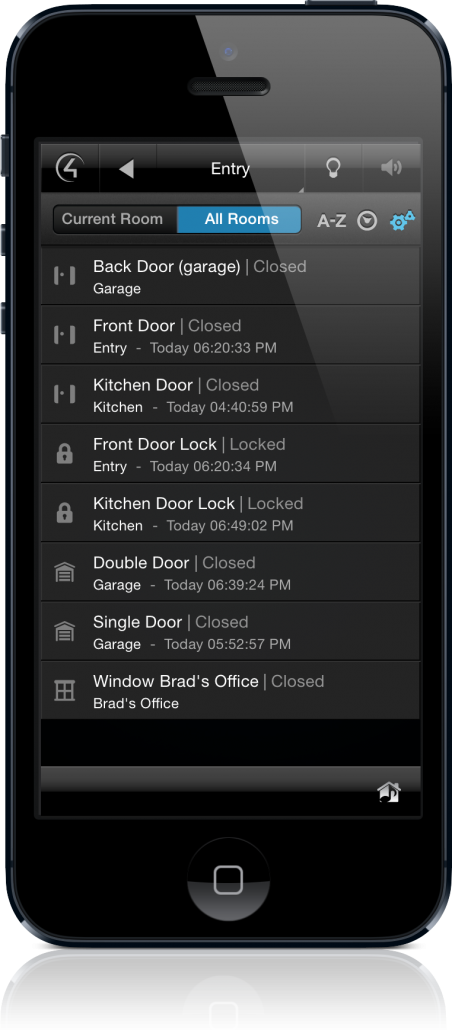 Apps that exceed expectations
Take control of your security with one app that works from anywhere.
Integrate your security system with other aspects of your smart home for a truly personal and automated experience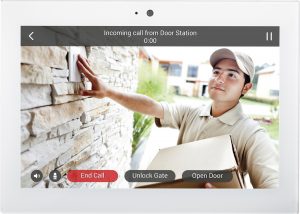 Never Answer the door to the Unknown
With intercom capabilities always know who is at the door, and easily rewind footage to check on anything that you might have missed.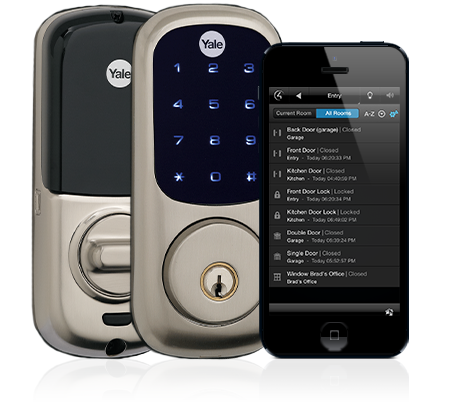 Intellegent Access Control