Having speakers throughout the space is often cited as customers favorite feature on an automation system. Control4 audio products sound crisp, clean, and over perform for many years to come.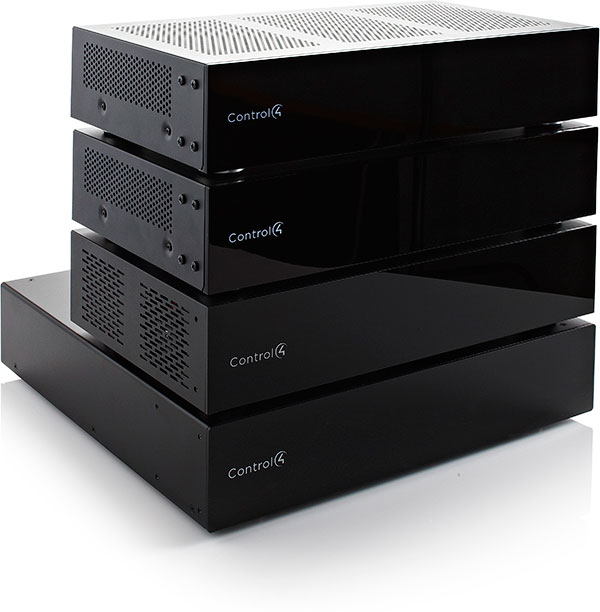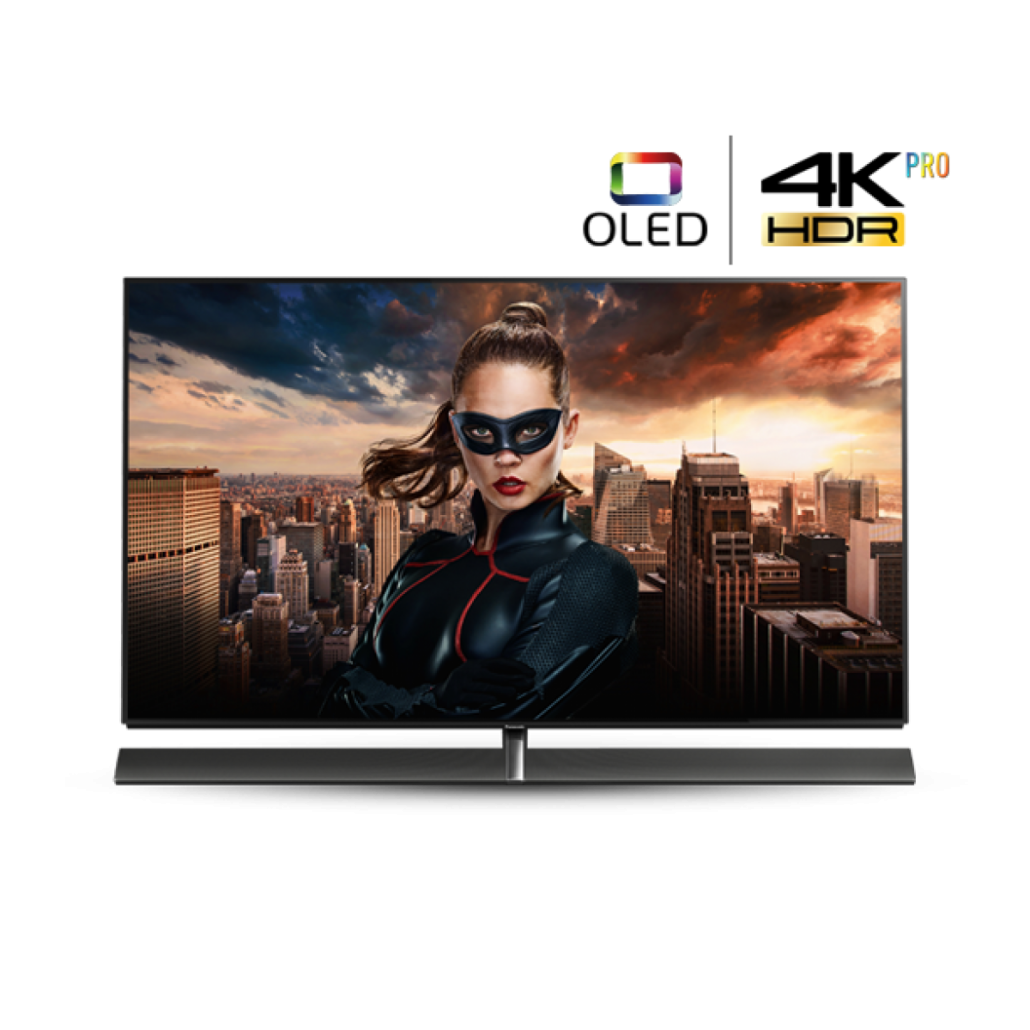 Brilliant Picture. Brilliant Integration
Discover the beauty of a new display seamlessly filling your space with entertainment and content. Enjoy smart features such as 2-way IP control and integration that goes above and beyond.
Experience Sound as you never have before!
Whether your a passionate enthusiast or just looking to upgrade your audio there is a package that suits your demands and budget.
Speakers That Vanish out of Sight