We offer panelized as well as retrofit wireless solutions to accommodate any lighting need or budget.
Control4 Keypads are absolutely incredible. Get them engraved for a truly customized experience that only Control4 can deliver.

One Keypad to Rule Them All!
Tired of wall-ance and big ugly 5 gang boxes filled with unlabeled switches in inconvienient areas? With the Control4 Configurable Keypad you can build it how you see fit – and in the future making changes is a breeze by being able to add / remove buttons and have them programmed as you desire. Now this is truly smart lighting!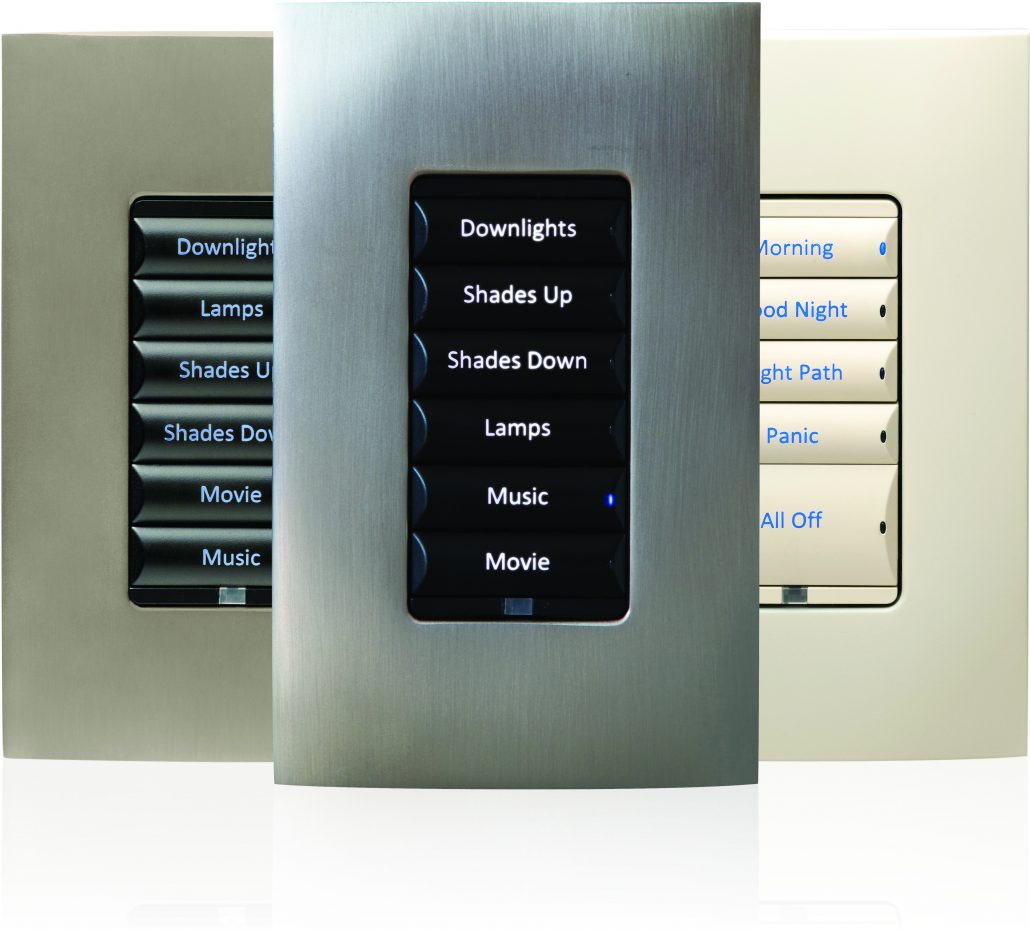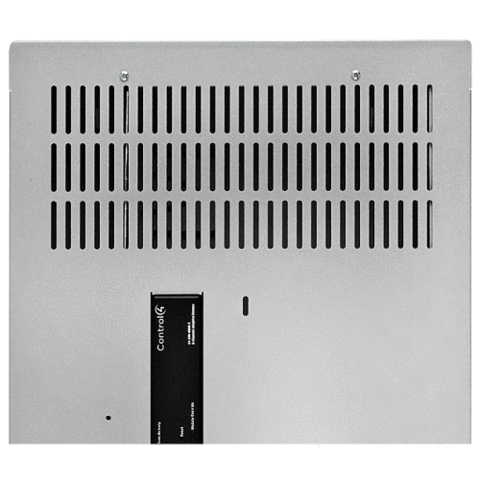 Centralized Lighting Solutions
Ready for the ultimate lighting experience available? With centralized lighting paired with customizable Control4 keypads your wildest design and lighting dreams easily become reality.
Serving Calgary & Area for 10+ Years
Don't hesitate to contact us for any reason. We're here to help.
K2 Digital Inc.
#14, 4750 106 Ave SE
Calgary, Alberta T2C 3G5
(403) 383-2135
Info@K2DigitalInc.com
Office Hours
Mon – Fri: 7:00 – 3:30
Holidays & Weekends: Closed